"My rent is 2.25. Ive got air conditioning. Ive got heat - its the third rail. My..."
– I read this in the NYC Metro newspaper. It couldn't of been any more perfect for my blog! And it couldn't of been spoken more eloquently than by a NYC hobo.
2 tags
2 tags
2 tags
2 tags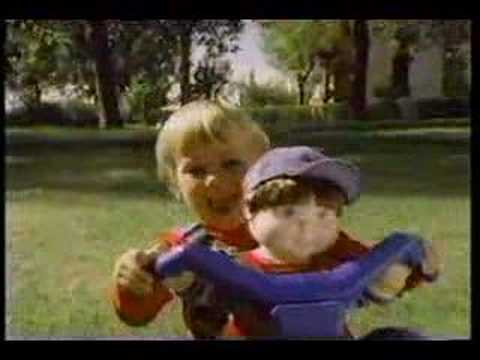 Heaven Points
I have a system called HEAVEN POINTS - so every truly nice, sweet, caring, and awesome thing I do I get Heaven Points. I go through my life hoping I get enough Heaven Points that I make it to heaven. I just cant see God rejecting me from being an angel if I have accumulated so many heaven points by doing so many good things. And these Heaven Points are not easy to get - you dont get them from...